Hellstorm
The Death of Nazi Germany
Thomas Goodrich introduces Hellstorm
GET THE BOOK & DVD or AUDIO AND SAVE $5
GET THE BOOK, DVD & AUDIO AND SAVE $10
HELLSTORM BOOK
Millions murdered . . . Millions raped . . . Millions tortured . . . Millions enslaved . . . Millions of men, women and children cast to the winds.
No matter what you have read about the Second World War, no matter what you have been told about it, no matter what you believe happened during the so-called "Good War" . . . forget it!
Now, for the first time in over 70 years, learn what the war and "peace" looked like to those who lost.
Discover what was done to Germany and her people in the name of "freedom, democracy, and liberation."
In their own words, in graphic detail, this is their story . . .
Softcover, 410 pages, $25 (Second Edition, with a foreword by Arthur Kemp)
$35 with Tom Goodrich's autograph
$55 with Tom Goodrich's inscription
Be sure to check out other signed books by author, Tom Goodrich, here.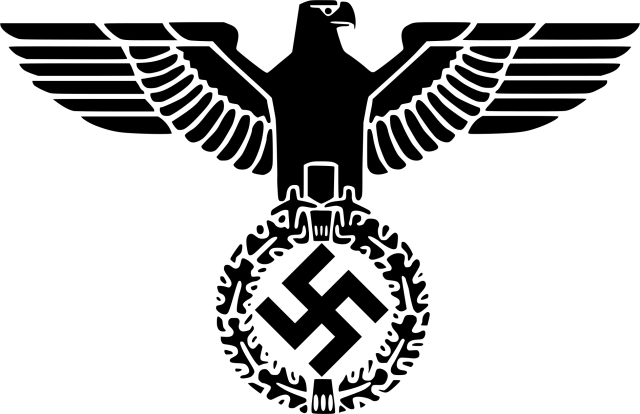 HELLSTORM AUDIO BOOK

"Everyone who has read the book is shaken to some degree. Whether you read it, hear it or see it, Hellstorm is an experience you are unlikely to ever forget."
—Paul English, narrator
429MB high-quality encoded M4A files in ZIP archive: 14 hours, $30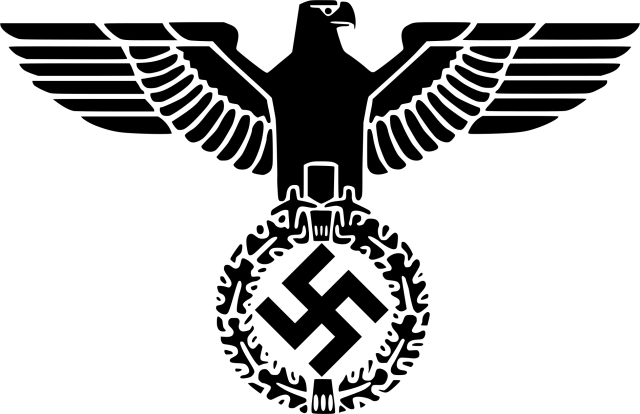 HELLSTORM DVD
Banned by YouTube and Vimeo, but viewed by millions around the world.
Official Selection, Honorable Mention at the 2016 Myrtle Beach International Film Festival
DVD & sleeve: 90 minutes, $20